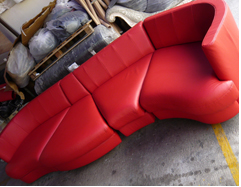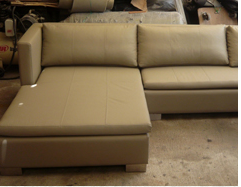 Home Furnishing
A perfect and beautiful home is everyone's dream, and Mactrim is able to help those dreams come true with our skill and knowledge in making designer grade leather furniture for all purposes.
Mactrim has became highly active within this sector, working closely with architects and interior designers to tailor leather furniture for both major development projects as well as individual residential or even commercial spaces. With service centers located island wide, we are also able to provide bespoke services for furniture personalized to your specific preferences.
Maintaining the same high standards of innovation and creativity that are our trademarks ,we seek not just to produce the finest possible leather furniture,but also to bring everyone closer to the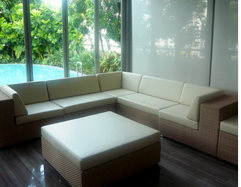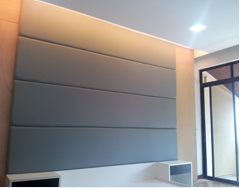 home of their dreams.