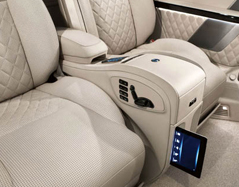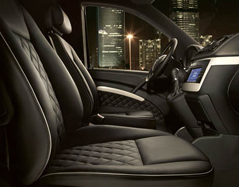 Automotive Products
We started our business making high quality automotive leather seats, and they remain not just our core product, but also our passionate pursuit. We have built up a solid reputation with our choice materials, trendy designs and skillful workmanship, and are determined to maintain our leadership by constantly building upon our success.
Keeping at the forefront of the industry is a demanding task. Not only must we ensure consistent high quality in our products, we also have to keep up with fast changing trends to make sure our leather seats can match the demands of each new generation of automobiles.
It is a mission we are able to achieve because we are supported by a strong R&D team that comprises: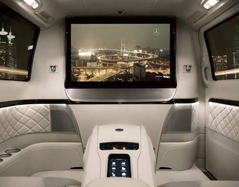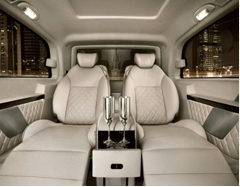 Highly experienced graphic designer
Dedicated fashion stylist
Highly skilled craftsman
Professional market researcher
We are capable to develop and manufacture a wide range of seat covers to meet the needs of OEM/REM and aftermarket clients. With our competitive advantages and worldwide network, we are able to undertake large scale projects for clients everywhere, and have so far exported our products to the Middle East, UK, Australia, USA, Europe and Thailand.